I have a friend that loves coffee, especially Starbucks coffee. I don't know if you've noticed but Starbucks has really cute gift cards and my same friend collects them. I think it's a brilliant thing to collect. They are cute, have a theme, are small and portable, and change all the time. I'm always grabbing the gift cards for her. Sometimes putting money on them sometimes not. But I've also been looking for ways to use these cards in some fun way.
I was determined to make her a Christmas gift out of Starbucks gift cards and after much searching I got my inspiration
here
. I decided to make little notebooks out of the cards. I had 22 cards but you know me I always forget the before pictures! I bought a pack of printer paper at Target for $3 and called Office Max to see if they could bind it and how much it would be. I had to have Office Max cut my paper down to size which cost more than the books! The books being bound by themselves was roughly $2. Not bad right?!
Here is how they turned out. I'm just showing one of each card I had.
My favorite I think.
Opens up flat and has 50 pages inside.
In the tutorial I found she used cardboard on the back, I just used 2 cards. Since they aren't used cards.
I have 6 people getting one of these for Christmas. Some of them read my blog so they will get a sneak peek but I couldn't wait to share them with you!
Hello! I chose one for myself and so I could write in it!
And there you have it. Keep your gift cards and re-use them! Or if you want to make cutesy gifts or favors for a small party you can use this idea as well. Now I didn't do this to be green
(sorry)
but you can also do it for that reason. Whatever reason you use everyone will definitely think it's the neatest idea!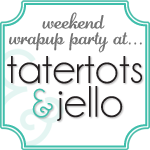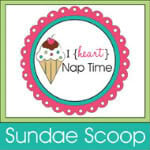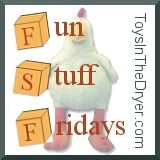 http://www.serenityyou.blogspot.com/" target="_blank">